If you haven't done your preliminary research on keywords and competitors, go back to part 1.
Once you have your keywords mapped, topics defined, and understand why your competitors are at the top of the search engine results page (SERP), you're ready to build your page. Your goal is to build quality content that generates visits by providing value to your customers. As your page receives more clicks from the SERP, search engines will reward your pages with higher rankings.
To help build quality content, Google developed the acronym E-A-T (expertise, authoritativeness, and trustworthiness), which gives us a hint on how their ranking algorithms work. Here's a brief description of how each dimension evaluates content:
Expertise – demonstrate you know what you're talking about. Engage visitors with quality content that answers their questions. Make sure the content stays relevant to your page topic and the mission of your business.
Authoritativeness – build your reputation by linking to external websites. Establish relationships with your business partners and the local media.
Trustworthiness – ensure your website is secure through SSL certification, credit card payment systems (if applicable), and other IT infrastructure. Encourage your customers to leave reviews on Yelp and similar websites.
For our Italian restaurant, we could discuss the chef's qualifications and the awards he won to demonstrate expertise. Exchange website links with your suppliers and other business partners to establish website domain authority. Encourage customers to leave reviews on social media and review sites, such as Yelp.
As your content grows on a single page, be mindful of your content structure and not overwhelm your readers with a wall of text. If your content becomes long, consider splitting into different sub-topics or sections under the appropriate heading levels (H1, H2, etc.), and nest them logically. Visitors will be able to scan your page quickly and search engines will have a better understanding of your page and its relationship to your website.
Metadata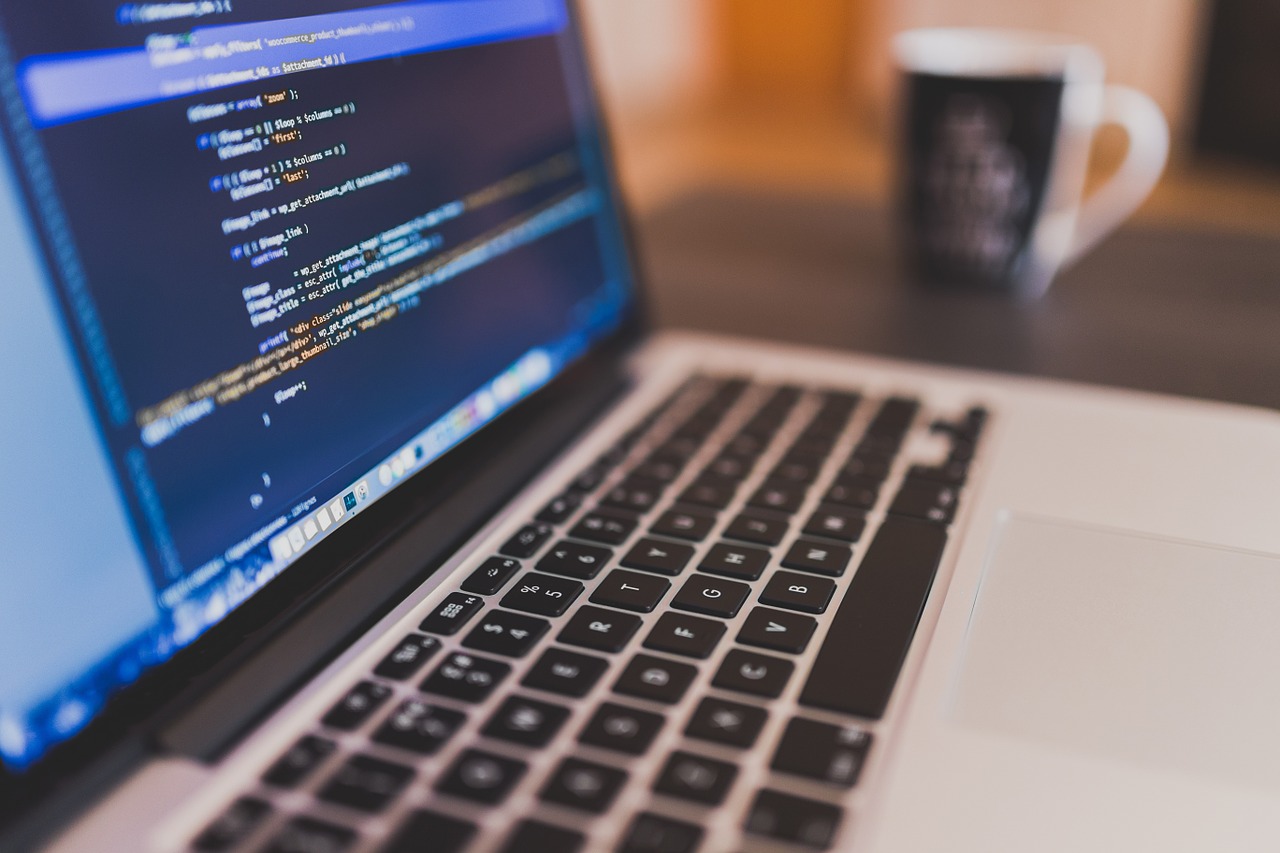 Think of metadata as the "elevator pitch" for search engines. This information helps search engines analyze and catalog your content. If you don't provide some preliminary information, search engines will make the best guess based on similar pages, and use the first sentence of your first paragraph for the SERP. This is not always desirable, since your content may not get to the point right away, and customers may skip your site on the SERP.
There are metadata fields for the page title, keywords, descriptions, language, tags, and so on depending on your content management system (CMS). In the early days of the internet, the metadata keywords held some weight in categorizing the content. However, due to extensive abuse, search engines have largely devalued this field.
But in general, you should at least complete these critical metadata fields:
Page Title – As the name indicates, this will show at the top of your SERP description. The title should be consistent with the content on your page. Otherwise, it'll detract from the user experience/engagement and search engines will lower your ranking. You can be creative with a title but be careful it doesn't confuse or mislead the visitor.
Description – Search engines will use the metadata description to deliver the page summary on SERPs. It's critical to be accurate to the actual content and compelling to encourage the visitors to click. Think of this as your elevator pitch moment for human readers.
Slug – This is the web address or URL that appears at the bottom of the SERP summary. Depending on the CMS and your permissions, you may be able to customize the slug and remove stop words (the, a, an, of, in, etc.) to shorten the URL. Visitors pay attention to the slug to double-check they'll go to the right section of your website. For example, if they're looking for seafood, part of the URL should have something similar to /menu/seafood/ instead of /restaurant-supplies/seafood/.
Takeaways
There's much more to SEO than I can cover on a single post, such as how the structure of your website (or the information architecture) can influence search engines or why mobile-optimized experiences can boost your rankings. Then, there are issues to avoid, such as duplicate content or client/server errors.
In addition, there's always new technology around the corner that can boost or hinder your SEO, such as voice assistants, chatbots, virtual reality, and website notifications to smartwatches. SEO is a never-ending process of maintaining your content and assisting search engines to understand what you're trying to convey (despite their advanced algorithms). Whichever your approach, remember:
Make your content useful to human readers.
Make your metadata content readable for search engines.
Have a strategy for your content. Don't simply publish random posts on your website, but have a purpose that aligns with your business or organization. Otherwise, it's a war of attrition to see which website publishes the most content. Search engines are not impressed by the volume of content—they care about the quality of your content.
SEO Tools List
The following is a list of tools I use to mine for keywords or optimize the SERP description. Some of these tools have extensive features to help with technical SEO or digital ads. Overall, they will help you with the basic task of building SEO-ready pages.
For questions, comments, or suggestions, find me on Twitter @muzel_dh.